Business asset management and protection - live 24/7 -
LOCATE ME
Track and locate anytime, from anywhere, via website app or sms
LOCATE ME
Proactively protect your valuable property before its too late
LOCATE ME
SMART TRACKING DEVICES
We only stock and sell the most needed and useful products without over complicating things and trying to dazzle you with features. 4G Trackers that are also 3G and 2G compatible, Battery portable or hardwired.
Suitable for nearly all applications, vehicles, motorbikes, trailers, machinery, rentals, short term or long term, we have a solution.
LOCAL TRACKING PLATFORM
Our tracking servers are based locally, not off shore. This means faster speed and access as well as more reliable uptime. With many website features to supply most business needs. Real-Time tracking, Geo-fencing, speed alerts, servicing alerts, movement alerts and much more.
All features are available to all users, with no restrictions, sign up to get access now.
LOCAL SUPPORT
We offer local staff and support to meet your needs with a full service sales approach. Your device will be setup and tested for your use before shipping, ready to use on arrival.
We also offer a 24/7 location service, if you need emergency support to find your tracked item, we can do it for you, fast and with just one phone call.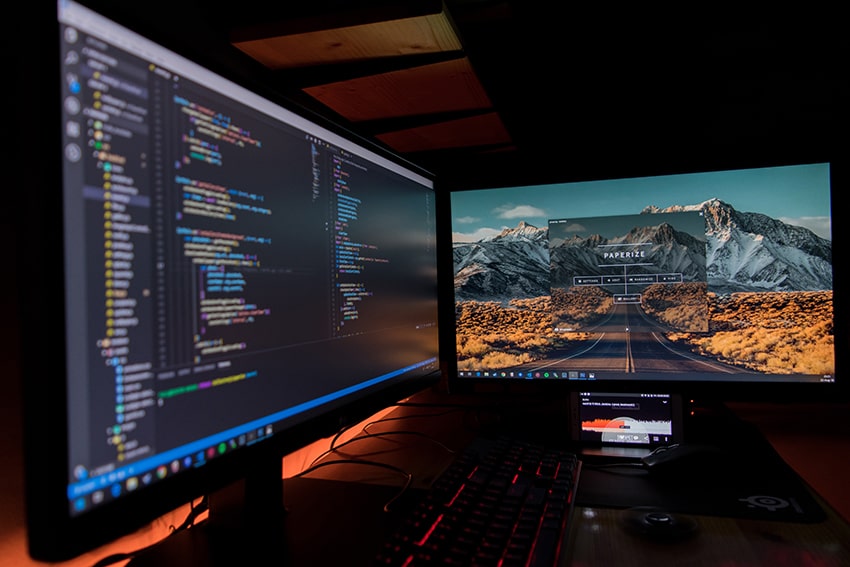 Premium location tracking services at budget prices. Modern and reliable hardware to support all applications. Local servers along with local support and staff for your prompt assistance.
Location Tracking
Services
Theft can happen to anyone at anytime. Be prepared and ready. A small investment can mean the difference between a total loss and the fast return of your valuable property.
We also can track and find your item for you via our 24 hour emergency hotline.
Why Choose Our Services ?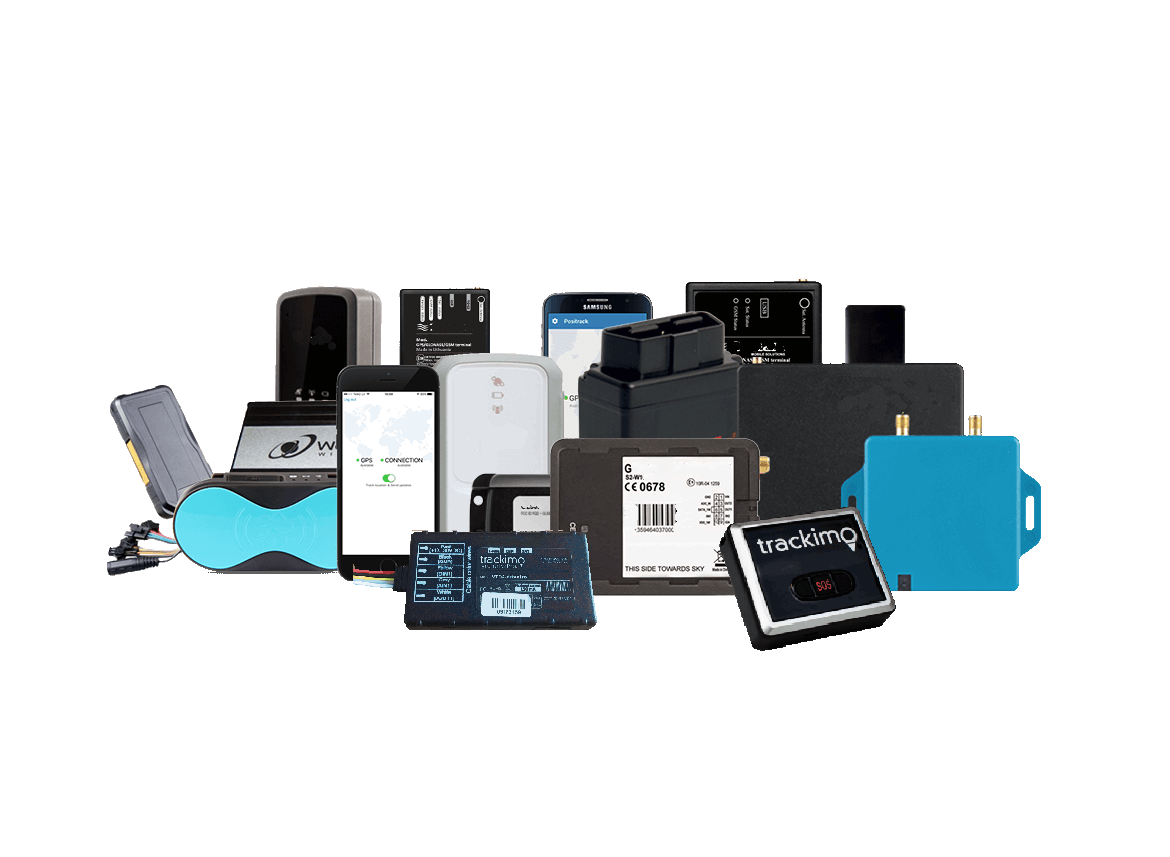 With tracking devices for almost every possible application, along with locally based servers we have a solution for personal, business, fleet management or casual use.